Leopard Witchy Cat Eye Sunglasses
RS. 350.00 RS. 1,490.00
( / )
Unavailable
Please select all options.

10% off on orders above Rs. 2500. Code: PP10
15% off on Orders above Rs. 5000. Use Code: PP15

14 Days Returns & Money Back Guarantee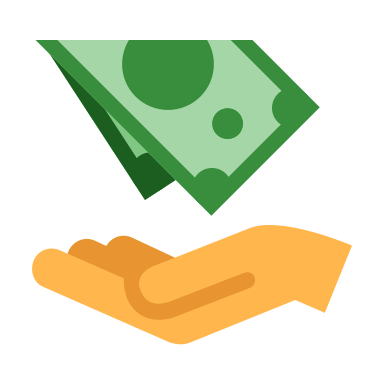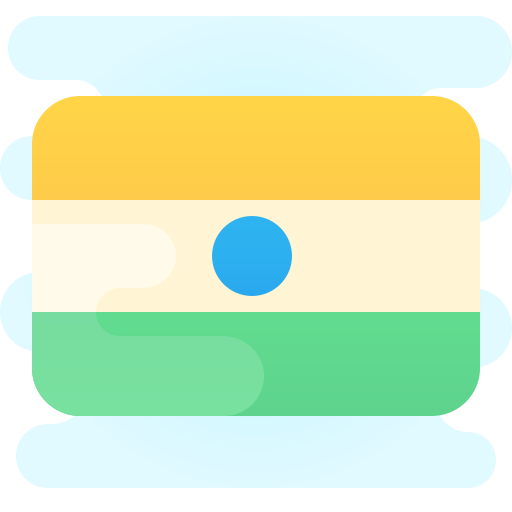 We Operate & Ship from India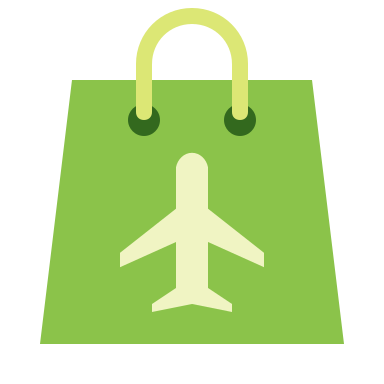 No additional Duties or Taxes in India
A new, modern metal Zoomberg design that features lenses, cutouts. The shape creates a glam silhouette. The multi-screw detail is inspired by the designer's bold creativity with our new collection of 2018. The sleek arms and transparent frames on the Leopard Mirror Full Rim Cat Eye Sunglasses elevate the style like no other. These elegant retro shades will be your favourite pair this season, we promise!
Lens Height: 32 mm
Lens Width: 49 mm
Frame: Silver
Lens Function: 100% UV400 Protection Against Harmful UVA/UVB Rays
Size: One Size Fit All Face
Suitable for Face Shape: Round, Long, Square, Oval Face