(Cut Piece 2.5 Mtrs) Light Orange Plain Dyed Chanderi Fabric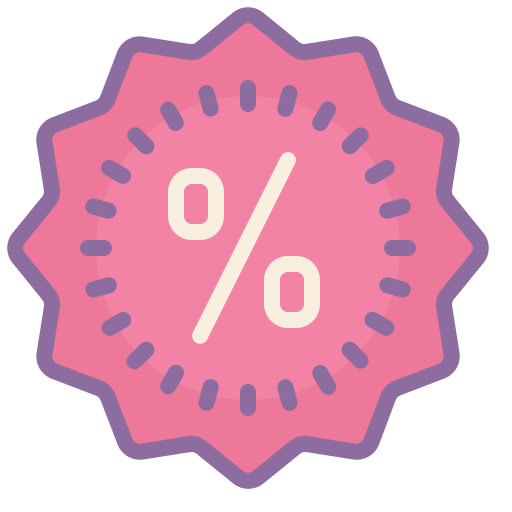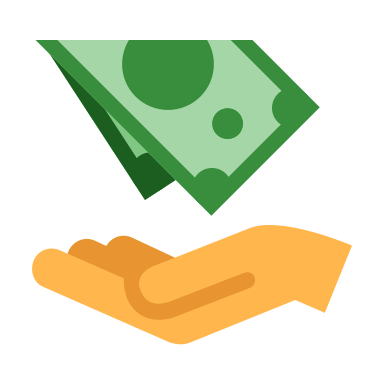 Product Type: Dyed Chanderi Fabric
Composition: 100% Viscose
Work Type: Dyed
Fabric Feel: Glossy (shiny and smooth)
Transparency: Slightly Transparent
Width: 42-44 inches
Weight: 75 grams per meter
Suitable for: Bridal Wear, Kurti, Ladies top, Indian Casual Wear, etc.
Wash Care: Dry clean only 
Disclaimer: We try our best to keep our images as close as the real product. But it is possible that there is a slight variation in color of the image and the real product.
---