Knitted Stretchable Nude Pink Moss Crepe Fabric (Width - 58 Inches)
RS. 150.00
( / )
Unavailable
Please select all options.

Quantity in Running Meters

10% off on orders above Rs. 2500. Code: PP10
15% off on Orders above Rs. 5000. Use Code: PP15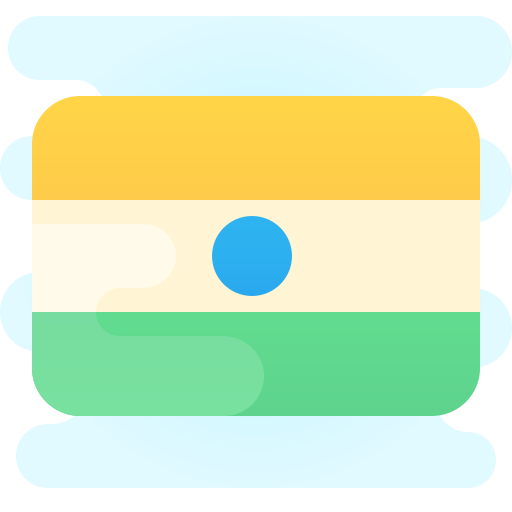 We Operate & Ship from India
Width: 58"
Blend: Cotton
Feel: Soft Scuba

Stretchable - Yes
Dyeable: No
Weight: 370 grams per Meter
Wash Care: Machine Wash, Light Iron
A
Aneri Sanghavi
(Mumbai, IN)
Unexpectedly Good Quality
I didn't have very high expectations while ordering the fabric, but the quality is excellent. I haven't used it yet, so can't comment on how sewing-friendly it is, and it will need a lot of lining, but all slinky fabrics do. Great shopping experience over-all!